The number of series available on the many streaming services and cable networks can be overwhelming.  I'm always looking for new series to watch (or binge), and I'm sure I'm not the only person who likes to find new shows!  This list will include feel-good shows that are easily digestible and fun to watch.
Nailed It!
In the last series list, I recommended The Great British Baking Show.  While TGBBS is very relaxing, it can get mundane after a few episodes.  If you're interested in a baking show that's more comedic and fun, Nailed It! might be perfect for you.  Instead of having professional or experienced bakers on the show, they only have amateurs and inexperienced bakers come on to try—and fail—to replicate extravagant cakes, cupcakes, and other desserts.  You can stream Nailed It! on Netflix.
Tidying Up with Marie Kondo
In this series, Marie Kondo helps people learn effective ways to declutter their homes and clean up.  I am by no means an organized person, but just watching one episode of this show gives me the unbreakable urge to clean my entire house and organize everything.  This series is both motivating and inspiring—sure to spark joy in every viewer.  You can stream Tidying Up on Netflix.
The Floor is Lava
The Floor is Lava is easily the most entertaining obstacle course series I've ever seen.  Teams of three try to make their way across a room as fast as they can.  It sounds simple, but there's a catch: the floor is lava.  Any time a player touches the floor, they're eliminated and leave the rest of the players on the team to try to get across on their own.  Teams are scored based on how many players finish the course and how fast they do it.  You can stream The Floor is Lava on Netflix.
The World According to Jeff Goldblum
Who doesn't love Jeff Goldblum?  This quirky, eccentric, and charismatic host takes us on a journey to discover the secrets behind the seemingly mundane parts of life.  In this series, you'll explore the exciting science and history of things like sneakers, ice cream, tattoos, denim, and swimming pools.  You can stream The World According to Jeff Goldblum on Disney+.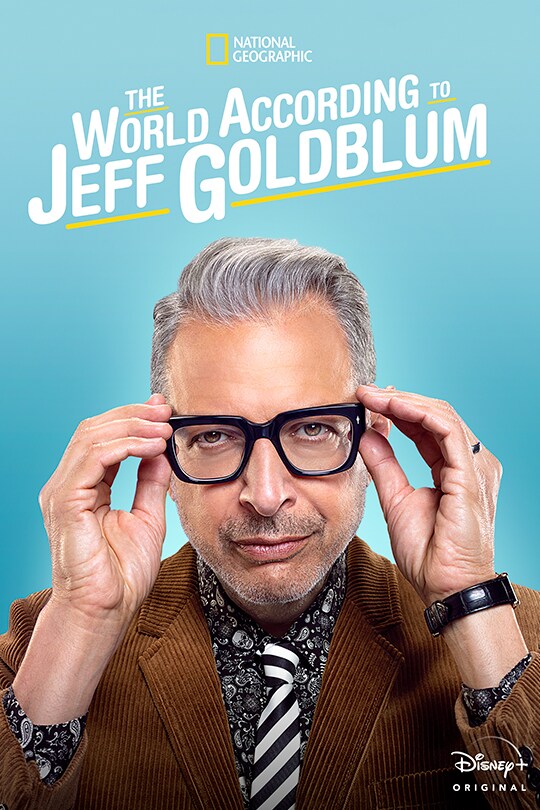 Parks and Recreation
Most people have probably seen at least one episode of Parks and Rec, but even if you've seen it before, it has more re-watch value than just about any show I've seen.   The comedic dynamics between Amy Poehler and Rashida Jones make this show something special.  Every episode is full of absurd scenarios and hilarious moments that are sure to entertain anybody.  You can stream Parks and Recreation on Peacock.
I hope this list gave you some suggestions that piqued your interest!  If you're looking for more recommendations, check out our previous blog on tv series!